2017 Breeding Schedule
We will be breeding for May - June kids. Thank you for your interest in our herd.
Thank You to all our customers for the 2016 breeding season!!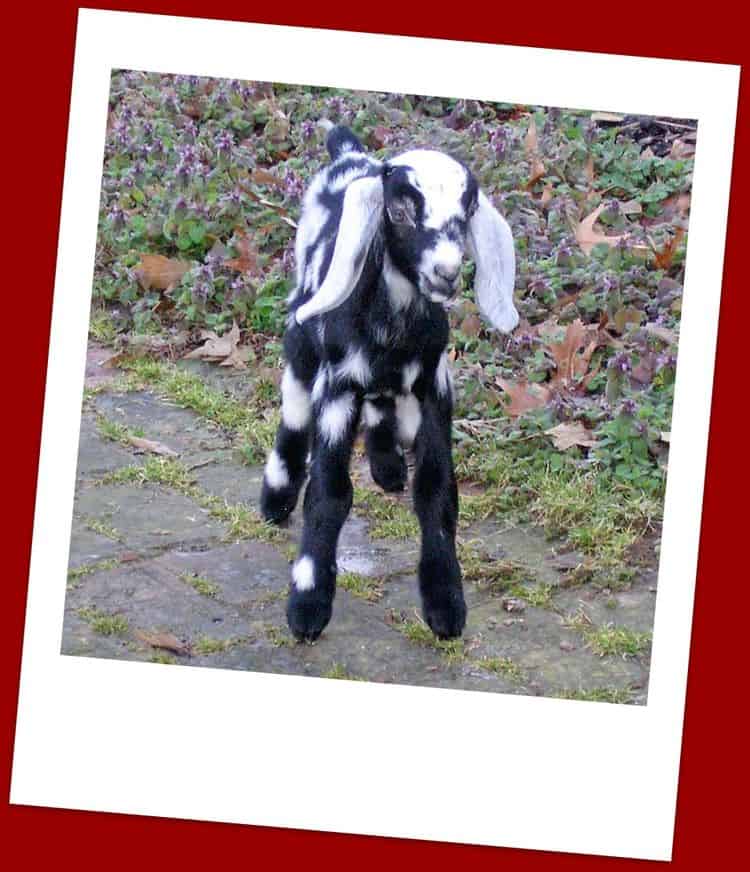 $50 deposits are now being taken.
$50 is the price for wethers picked up within a week after birth as bottle babies and $100 if picked up at weaning age 8 wks. I will also offer up a "wet buck" sale, which is $150 for a buck picked up within the week of delivery with papers.